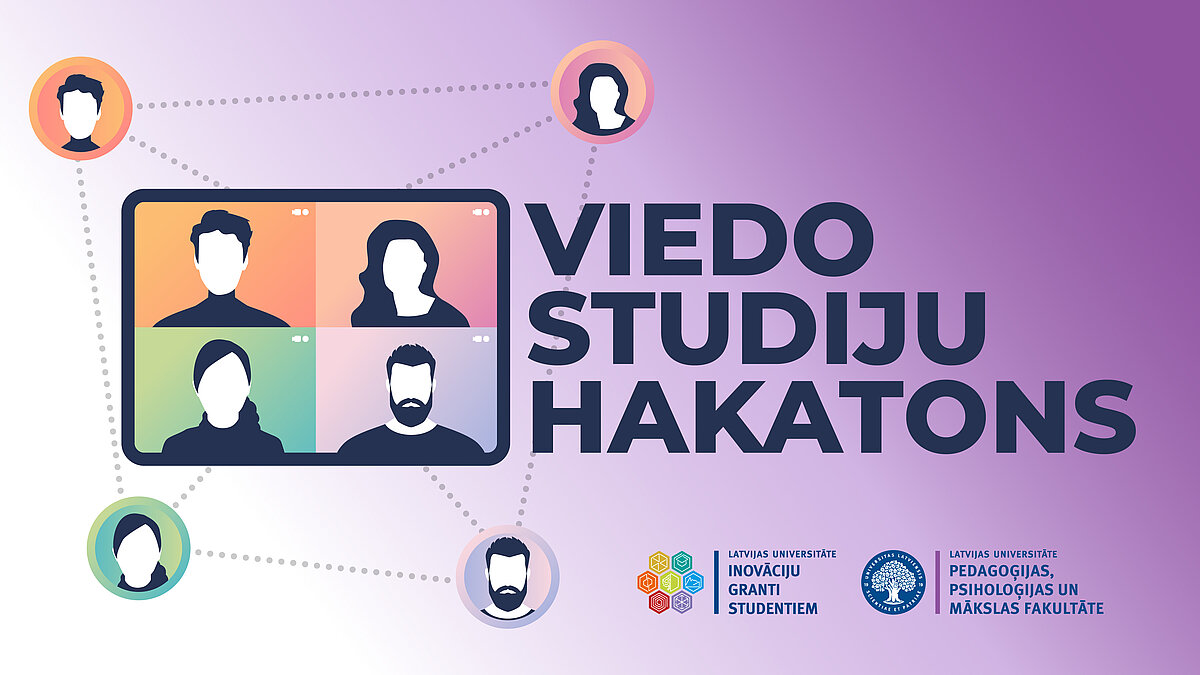 Vai pa vasaru esi izslāpis pēc jaunām zināšanām un intensīvas prāta vingrināšanas? Piesakoties "Viedo studiju hakatonam", varēsi ne tikai kopā ar saviem studiju biedriem piedāvāt savu redzējumu un risinājumus dažādiem izaicinājumiem, tostarp tam, kā saglabāt studiju motivāciju un veicināt studentu psihoemocionālo veselību attālināto studiju laikā, piedāvāt inovatīvu dizainu fakultātes tēlam un citas fakultātei aktuālas idejas. Papildus Tev būs pieejamas arī vairāku ārvalstu un Latvijas profesoru lekcijas.
1.oktobrī hakatonu atklās Manheimas universitātes profesors Dirks Ifentālers ar lekciju "Leveraging the Benefits of Distance Learning", kurā profesors stāstīs par attālinātajām studijām nepieciešamajām prasmēm un to attīstīšanu.
2.oktobrī ar lekciju "Tehnoloģiju vieta mācīšanās un mācīšanas rīku arsenālā" uzstāsies RSU profesore Nora Jansone-Ratinika. Kopīgi varēsim risināt jautājumus, kā studentam, docētājam un augstskolai straujajā mainībā saglabāt stabilitāti un tajā pašā laikā spēt reaģēt attīstības pagriezienpunktos. Palūkosimies, kāda bijusi attālināto studiju pieredze un kādus attīstības scenārijus augstākajai izglītībai iezīmē nākotne.
Programmu turpinās SIA "Baltijas Datoru akadēmija" izpilddirektores Signes Briķes stāsts par to, kā šim uzņēmumam ar vairāk nekā 25 gadus ilgu pieredzi mācību risinājumu izstrādē ir klājies šajā "attālinātās dzīves" laikā.
Tiekamies 1.-3. oktobrī! Sīkāka hakatona programma atrodama pasākuma eventā.
Pieteikšanās hakatonam, aizpildot anketu: https://ej.uz/vsh_registracija_2021
Vairāk par hakatonu uzzini: zivile.kreslina@lu.lv un katrina_elizabete.bieza@lu.lv
Pasākums tiek līdzfinansēts no Latvijas Universitātes ERAF projekta Nr.1.1.1.3/18/A/007 "Latvijas Universitātes inovāciju granti studentiem".